Posted by Mike on May 6th, 2010 14 Comments »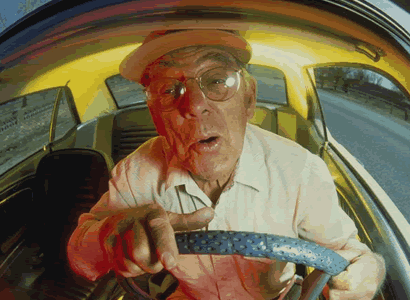 Police have arrested Brandon Poulson, a 22-year-old truck driver from Iowa, on charges that he violently beat an old man because he didn't like the way he drove.
The 70-year-old victim was driving with his wife, and Poulson was following behind. Poulson began yelling and swearing at the man. Sensing his agitation, the man pulled over to let him pass, but instead of continuing on his way, Poulson allegedly pulled over as well, went up to the older man, and began to violently beat him for "driving like an old man."
Poulson admitted to police that he beat the man because he was upset with the way he was driving. He is currently being held in custody on a $10,000 bond.